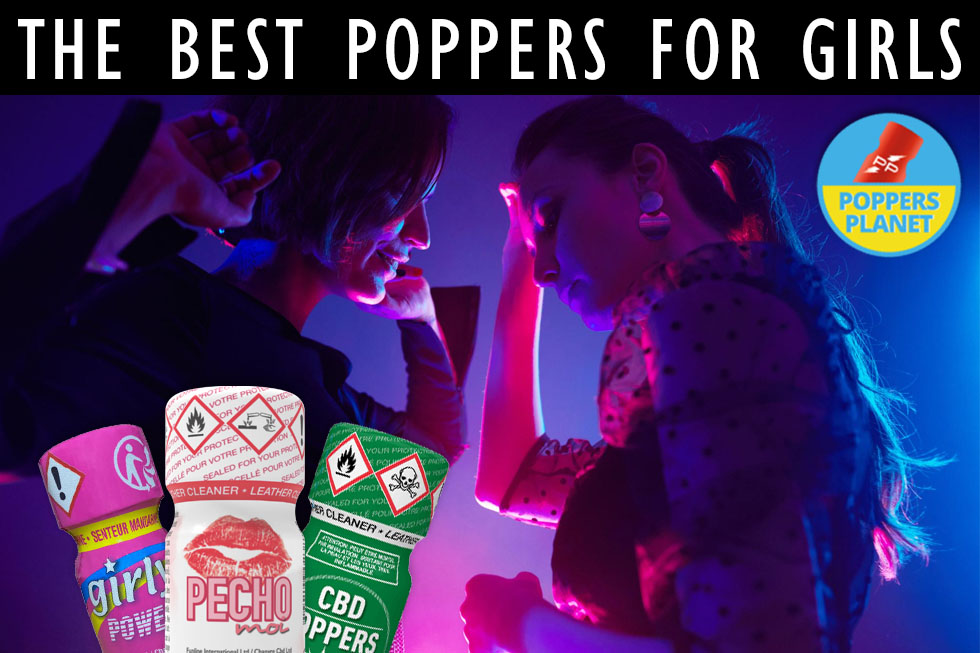 Many pharmaceutical laboratories, manufacturers of food supplements or even manufacturers of Poppers have focused on the specificity of libido stimulation in women.
Indeed, scientific studies have made it possible to effectively stimulate the libido in men and this is how Viagra or Cialis were born, in addition to numerous food supplements based on Tribulus, Ginger or other exotic roots.
But the libido in men is simpler. Indeed, female sexual desire has always been dissociated from male sexual desire. Indeed, in men, we often speak of a "primary" desire focused on sexual intercourse and orgasm, responding to a relatively summary mechanism: need – reward. Moreover, it is quite easy to explain a relative constant in the libido in men: men continuously secrete almost 20% more testosterone than women.
Whereas the libido in women responds to a much more complex mechanism.
Indeed, women have a cycle and a production of hormones more irregular, depending on several factors: the menstrual cycle, pregnancy, childbirth, breastfeeding, or menstruation…
THE EFFECTS OF POPPERS ON WOMEN
Even if the sexual desire fades and the libido falls in the socks. Some products can help. Panorama of the Poppers to be privileged for the women who wish to stimulate their libido.
Unique to each individual, libido refers to sexual desire and activity. In women as in men, the decrease in sexual desire can be due to several factors, often psychological such as stress or depression, but also to physical causes, such as a malfunction of the genital tract, hormonal disorders or fatigue.
That's why Poppers is really effective.
Indeed, powerful vasodilator, Poppers is a powerful disinhibiting and euphoric. With Poppers, physical fatigue, stress and worries are instantly erased. As a result, desire is reborn and the libido soars.
THE BEST BRANDS OF POPPERS FOR WOMEN
Some Poppers have feminine sounding names like

GIRLY POWER
GIRLY POWER is in fact a propyl popper, flavored with citrus fruits, so it's an ideal product for girls who want to discover poppers in complete safety,

But most of the Poppers are mixed and stimulate effectively the desire of the woman as well as the man. This is not the case of
PÉCHO ME
,

Or especially relaxing and stimulating, CBD POPPERS,

But for Poppers as for e-liquids or beers: to each his own. There is a wide range of Poppers, but all of them are powerful disinhibitors and euphoric, so the more you try, the more likely you are to find the one that suits you best.
To our readers and customers, if you have a question about Poppers or need advice on your order, please contact us on our contact page, we will be happy to answer you as soon as possible.
Take care of yourself!
Jules from Team PoppersPlanet.
In case of accident, or if a person does not feel well after taking Poppers, we remind you the useful information: http: //www.drogues-info-service.fr Emergency call number: 0800 23 13 13 (from 8am to 9pm, free call from a landline).